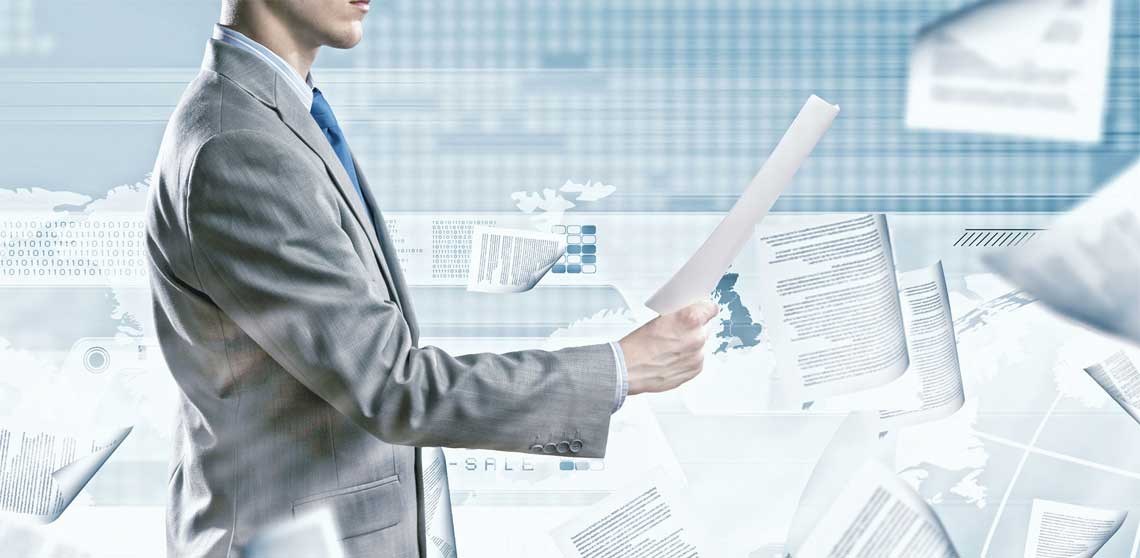 There are many types of RV's but one thing is guaranteed – they will give you the freedom to hit the road and explore as much as you desire. However, there is no debating the fact they are expensive vehicles.
They have all the comforts of a home and make traveling a luxury. With that in mind, their costs range from anywhere to the tens of thousands to the price of a home.
That aside – you will also have to pay for fuel and maintenance – all in all, it's a big investment. So with that in mind, you need to educate yourself about the loan you will take out.
Here are some things you should know:
The RV Might Be Used As Collateral
Like with auto loans, you might also have to use the vehicle itself to secure the RV loan. That way it is used as collateral if the loan collapses.
This is something to consider if you can't make your monthly payments and the possibility that it could get repossessed. However, there is another option.
Some lenders will offer an unsecured RV loan where you don't have to offer any assets or the RV as collateral. This is a more appealing situation but you need to be aware that they will often charge higher interest rates.
If your credit score is lower, you might find it harder as lenders will deem you high risk.
Different Lenders Offer Loans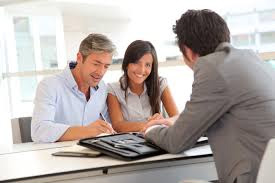 RV dealers have financial arrangements with some lenders that buyers might find appealing as it is easy to buy and lend all in one go. However, this isn't the only way you can get RV financing.
You will find that banks, credit unions, and online lenders also offer RV loans. To get the best loan, try comparing options from multiple lenders. You can easily shop for multiple lenders by doing a quick online search. The best lenders typically work with an agency that specializes in financial services SEO. This helps them to show up prominently in search results so that they can easily be found. It can also be helpful to read through lenders' online reviews to see what type of experiences others have had.
Try to find the lowest interest rates or reduced fees and compare them to the dealership deal that is offered. You might find that financing through somewhere else is more expensive, but at least you are certain!
Do The Math
You want your RV to best the best time and provide you with years of fun and wonderful memories. However, you need to be certain that it is the right time to purchase one – if you can barely afford it then you won't be able to enjoy your time.
Make sure the costs and financing make sense to your own financial goals. Only you know what the limit is and make sure to try and take in every expense.
Your budget should be rigid and don't get tempted by the excitement of a new purchase and get carried away. When the time is right, you will have the best experience.